Concrete products for environment friendly situations.
Manufactured from sand, cement, recycled material, lime, gypsum and an aerating agent, it is moulded, cut and steam pressure cured in an autoclave before being packed, ready for transport. Hebel autoclaved aerated concrete is actually hydrated calcium silicate (C5S6H5 ) known as Tobermorite, which is a naturally occuring crystaline material found around the world. It is this crystaline structure which provides Hebel with its strength and stability.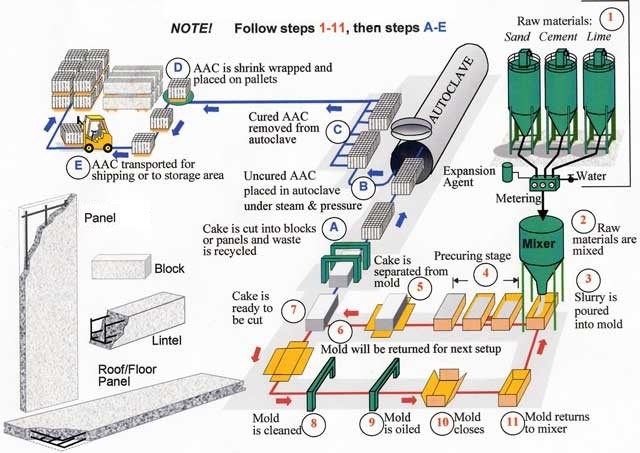 We chose Hebel Power Panel as the cladding material for the upper level of the building because it:
Has extremely effective thermal insulation qualities.
Is light weight.
Users less resources in manufacture.
Can be worked with most woodworking tools.
Can be installed quickly saving builders labour hours.
The product can be finished to provide a great architectural look. Hebel have provided a comprehensive booklet about designing using Hebel Power Panel. Download it by clicking here. Designing with Hebel