I had great expectations of being able to use LED lighting technology through out the project. The benefits of LED are very low power consumption and very long bulb life (up to 10 years). I used my China contacts to find a factory that was producing these globes. Unfortunately we are a bit early in the technology cycle, most LED globes cannot be dimmed and are therefore incompatible with the Dynalite system we are going to install.
I have now found the next best thing. Superlux is a light-fitting manufacturer from New Zealand who have just developed a downlight that will works with energy saving compact fluroescent globes. The particular fitting is a downlight called an SD125F. These downlights come complete with compact fluroescent globes. These globes will not work with dimmers so we will have to replace these with ones that do.
While most common compact fluroescent globes do not work with dimmers, Dynalite have sourced a compact fluroescent made by GE that is dimmable and will work with thier system. A perfect match for our needs.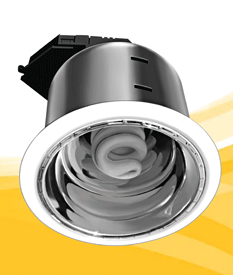 The SD125F is the most effective downlight and is optimised for energy saving lamps. This fitting will put out the most light with the least energy because of its design.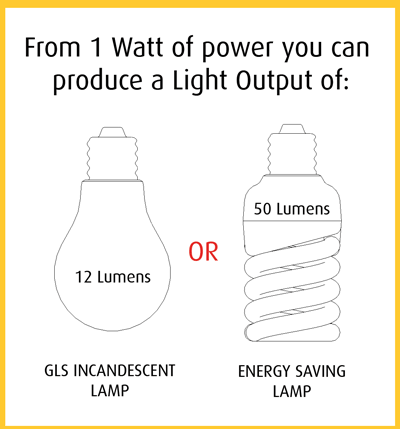 The design cleverly eliminates dark spots and transmits a high percentage of light to where it is needed.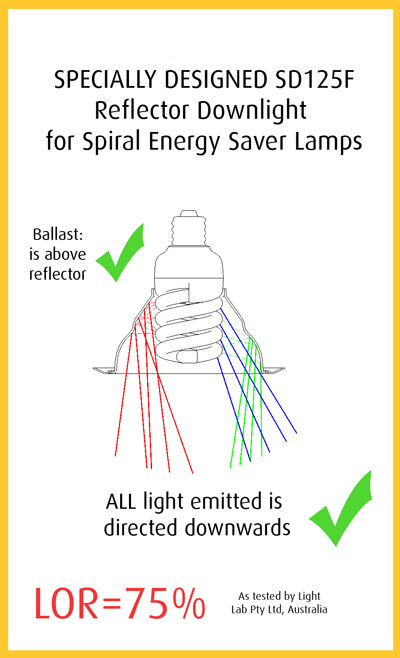 We are going to match these fittings with a compact fluroescent made by GE. This globe is dimmable and will work with the Dynalite system. These globes save up to 75% energy for the same lumen output than standard incandescent globes.