More of the companies that I spoke to at the Sydney Home Show have contacted me to become involved in the project.

Miele appliances have great human-machine interfaces. We chaecked out a number of ovens, cooktops, dishwashers and laundry appliances and found them all suitable for use by people with accessibility issues.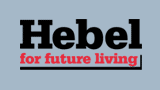 Hebel make a product called aerated autoclaved concrete. This is a fancy name for concrete that has lots of bubbles in it and is cured in a pressure cooker. Hebel sheets are very strong, lightweight and provide superior insulation. Hebel panels will be used as a cladding for the upper level of the house.

Easy Living Home Elevators make a lift that is suitable for use in the project, as do

Master Lifts also make a suitable elevator although theirs comes complete with the lift shaft and can be craned into the building in one step.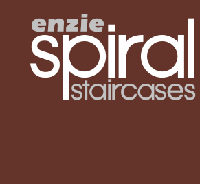 It might sound counter intuitive to have stairs in an accessable design project, but this is what Universal Design is about. The building must be able to be used in a practical manner by both young, old able and disable bodied people. The intallation of a spiral staircase at the front of the house will increase the accessibility of the lace by able bodied visitors.